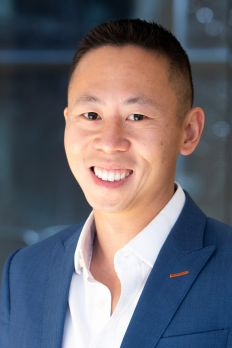 Jason H. Yang,
PhD
Center for Emerging Pathogens; Department of Microbiology, Biochemistry, and Molecular Genetics; Assistant Professor and Chancellor Scholar
Microbiology, Biochemistry and Molecular Genetics, Rutgers New Jersey Medical School
Research Focus
Systems biology of chronic and infectious diseases. Projects in the lab integrate experimental, computational and machine learning activities. Active projects are currently focused on antibiotics, innate immunity, tuberculosis, COVID-19, and heart failure
Lopatkin AJ, Bening SC, Manson AL, et al. Clinically relevant mutations in core metabolic genes confer antibiotic resistance.
Science

.
2021;
371
:eaba0862
. doi:10.1126/science.aba0862.