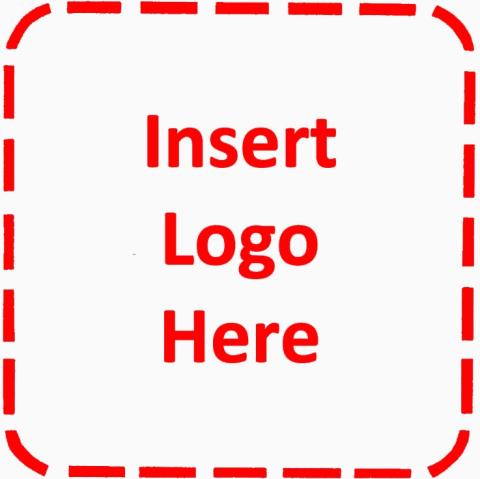 The New Jersey Kids Study (NJKS) is a new state-wide study that will follow pregnant women during pregnancy and their babies from birth for at least 10 years. This important study will assess the determinants of children's health, growth, and development, including the roles of genetics, the microbiome, the environment, and social factors. The results of this study will be an important step to understand and address outcomes and disparities in maternal and child health across our state. 
Before its official launch, the NJKS is hosting a contest to create a new LOGO for this important project.   
We invite you to enter this contest!  
If your logo is selected as the winner, you will receive $200 and public recognition on the NJKS webpage. 
Finalists who do not win the contest will also have their logos featured on the NJKS webpage. 
The deadline for this contest is SUNDAY MAY 22, 2022, at 5pm Eastern. Please send your proposed design by email directly to Veenat Parmar. 
On behalf of the NJKS Executive Committee, 
 Veenat Parmar